This year, the commencement speakers for the 2019 graduation ceremonies will be Latoyia Edwards, Emmy-award winning morning anchor of NBC10 Boston and host of This Is New England, and Garold Miller, CEO of HALO. Edwards (pictured above) will serve as the speaker for the graduate commencement at the Van Loan School at Endicott College, and Miller (pictured below) will serve as the speaker for Endicott's undergraduate commencement ceremony.
Edwards is celebrating her 14th year working for NBC Universal's triopoly of NBC10 Boston, NECN, and Telemundo Boston. Her award-winning work has spanned everything from presidential campaigns and Super Bowl victories to high-profile trials. Her reporting on medical breakthroughs won her the Blue Cross Blue Shield Health Coverage Fellowship in Boston, which focuses on public and mental health.
Edwards, a native of Dorchester, graduated magna cum laude from Emerson College with a degree in broadcast journalism. Her anchoring journey began at the MediaONE cable news network, and in 2005 she began reporting for the Boston community with NECN.
Edwards is the former president of the Boston Association of Black Journalists and a member of the National Association of Black Journalists.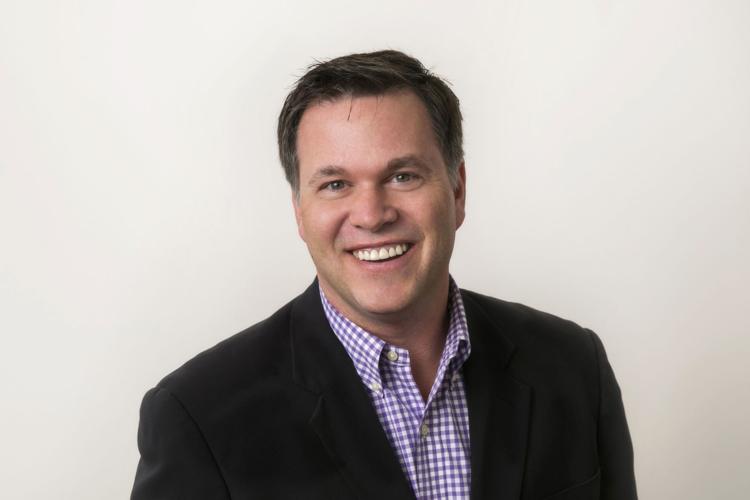 Miller is a serial entrepreneur, global brand builder, inventor, designer, and manufacturer who serves as chief executive officer of HALO. HALO is an innovative electronics company that designs and manufactures products that make consumers' lives easier and are at the nexus of fashion and function.
Under Miller's leadership, HALO has become the global leader in portable power and in the mobile phone accessories market, with more than 25 million active customers across several countries. HALO's portable charger product has, on multiple occasions, broken all-time sales records at QVC for most units sold in one day. This year, HALO was acquired by ZAGG. Miller is a major ZAGG shareholder and remains CEO of HALO.
In addition to his work with HALO, Miller has had several hundred patents and trademarks accredited to his name.
Endicott's Van Loan School Commencement is scheduled for the evening of Thursday, May 23, while Undergraduate Commencement is scheduled for Saturday, May 25.
More information on the ceremonies is available at endicott.edu/commencement.